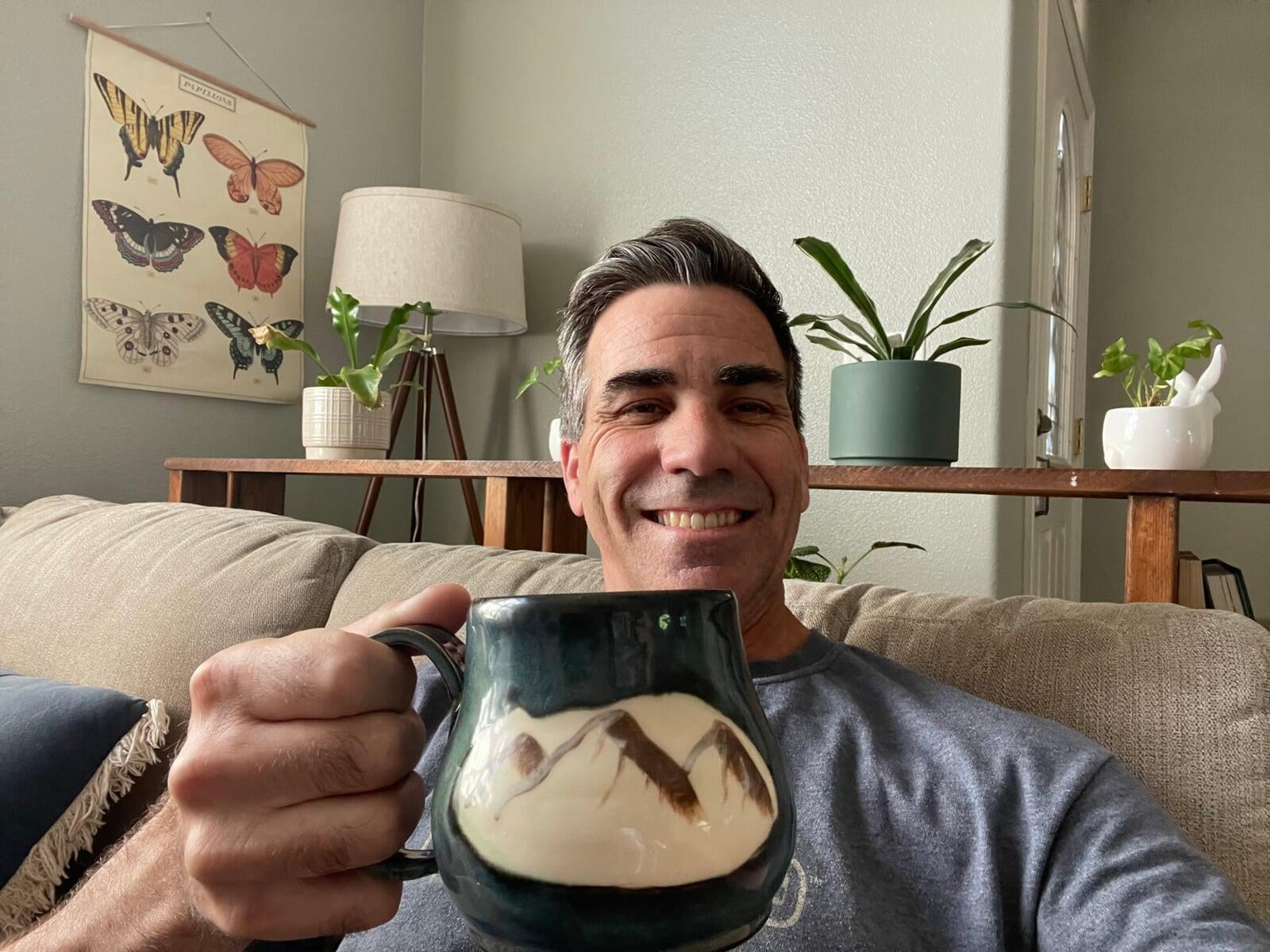 I am here for a purpose!

Living with Type 1 diabetes for most of my life and losing everything in a wildfire has helped me realize that I was born to help others overcome their circumstances, and to empower others to live a life of freedom and significance. In November of 2018 my life was turned upside down when a wildfire destroyed my family's home and our community of Paradise, CA. After the fire I tried just about everything to get back into doing my work, and realized that what I was doing left me feeling exhausted and unfulfilled. I believe that with every challenge comes opportunity. An opportunity to reset, reconfigure, and reassess what we are doing in our lives. So I started researching different companies and working on my business & leadership skills. What I discovered made me laugh out loud. I discovered that I am more mission driven and that my purpose is simply helping people solve their problems without breaking the bank, and to help them live a life of abundance. I have a moral obligation to be a part of a better normal, a part of the change that I want to see.

Nothing beats the feeling of being able to help others. Join me on a mission to provide people with the tools and services needed to affordably live a just and secure life. With the services that our company provides together we can make a difference in our communities and bring hope to our friends and neighbors.

Join me on a mission to empower others to live a life of freedom and significance!