"When the power of love overcomes the love of power, the world will know peace."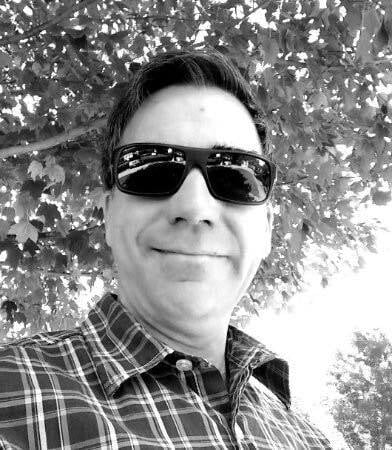 I am here for a purpose!

Living with Type 1 diabetes for most of my life and losing everything in a wildfire has helped me realize that I was born to help others overcome their circumstances, and to empower others to live a life of freedom and significance! In November of 2018 my life was turned upside down when a wildfire destroyed my family's home and our community of Paradise, CA. After the fire I tried just about everything to get back into doing my work, and realized that what I was doing left me feeling exhausted and unfulfilled. I believe that with every challenge comes opportunity. An opportunity to reset, reconfigure, and reassess what we are doing in our lives. So I started researching different companies and working on my business & leadership skills. What I discovered made me laugh out loud. I discovered that I am more mission driven and that my purpose is simply working with others to help them build their dreams for their families & communities. I am committed to helping people solve their problems without breaking the bank, and to help them live a life of abundance. I have a moral obligation to be a part of a better normal, a part of the change that I want to see.

It's been said that the scars we share can become lighthouses for others. I want to help you avoid some of the rocks that just about shipwrecked me. Having seen how passive income has changed my life, I believe it can help anyone create a lifestyle that provides time, money, and meaning.
For me, nothing beats the feeling of being able to help someone. Whether it's a family member, a friend or a complete stranger.
Together we can make a difference in our communities and bring hope to our friends and neighbors.
I would love to introduce you to some amazing people who are helping others solve their problems, who are making significant money and doing it on their own terms.
Join me on a mission to empower others to live a life of freedom and significance!