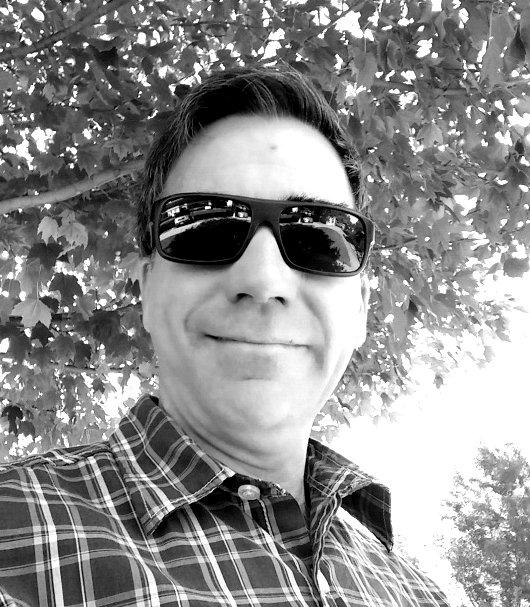 First off, it's very cool that you hit this page and you're looking to work more closely with me. If you're here on this page looking to partner with me, and you want to become independent and free, then you landed in the right spot.

Many people are not performing at their peak personally or professionally, they are being held back by their low energy and high stress levels.

Many people are struggling with their overall wellness - it's an epidemic!

Movement Is Medicine!
As a 30 year veteran to type 1 diabetes, and lifestyle specialist, I believe that we all would be much better off if we would stop obsessing over hacks and instead take a "whole approach" to our overall wellness. I also believe that our body's are interconnected and that the "whole body" consists of the mind, body & soul. When we take a "whole approach" to our overall health and wellness — it actually works — it's simple: it's about committing to basic practices, day in and day out, as individuals and communities.

There is a need for a new approach!
A WHOLE APPROACH!

I am committed to helping others reach their greatness and honored to have the opportunity to share my experiences and influence people in the world of diabetes, exercise/movement and overall health.

My passion is the outdoors and I feel that my purpose is to share that love for the outdoors with others. We all can be living a life of mindful movement.

There is no other time than NOW!

Today is YOUR day!
Let's chat!


"Perspective is everything... Simplicity is Timeless... Change is Constant."

- Keoki Flagg