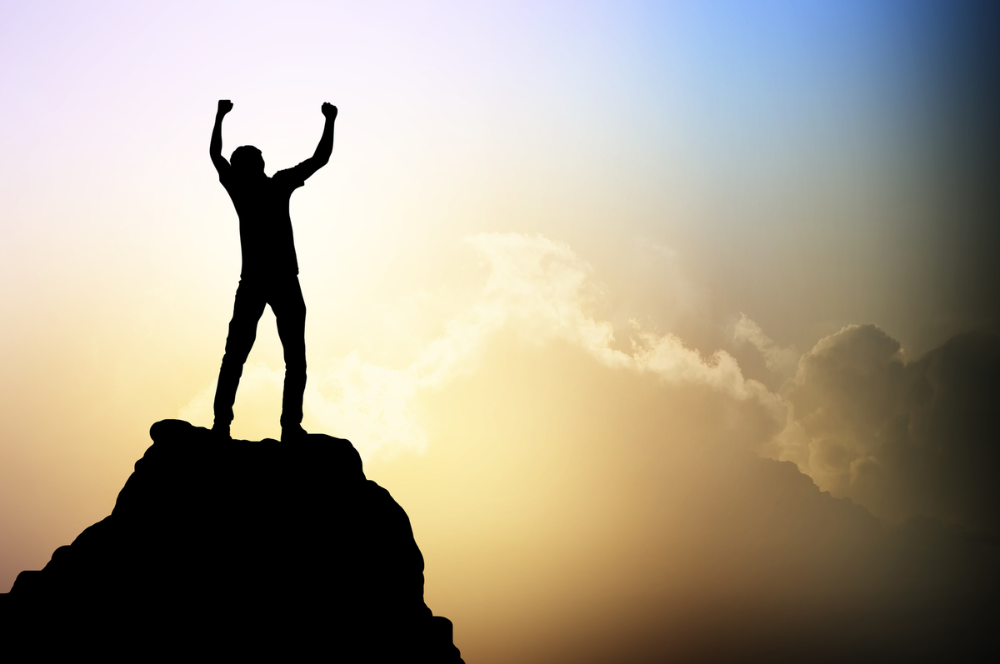 Your success will be determined on the drawing board.
All you need is a plan, a road map, and the courage to press on to your destination.
There is a map somewhere of how it can be done.
It's better to have a method.
Find a good system and it will shorten the road to your goal.
If you want to achieve a high level of success, follow these 10 core commitments
1. Start each day the right way
2. Stay connected
3. Do 2 new exposures every day
4. Attend weekly business briefings with a guest
5. Invest in yourself and your team
6. Attend the monthly Super Saturday
7. Attend the International Convention
8. Retain your members
9. Find a workout partner/choose a mentor
10. Double your business on year from now!
For more details about these 10 core commitments and how they can help you reach goals.