THERE IS ALWAYS A GOOD SIDE
Being an optimist and seeing the opportunity in every misfortune takes practice, as each challenge brings it's own opportunities.
The optimist sees the doughnut, the pessimist sees the hole.
You have the opportunity to develop success from every failure.
Discouragement and failure are two of the stepping stones toward success.
An optimist is willing to study them and make them work for them.
View every problem as an opportunity.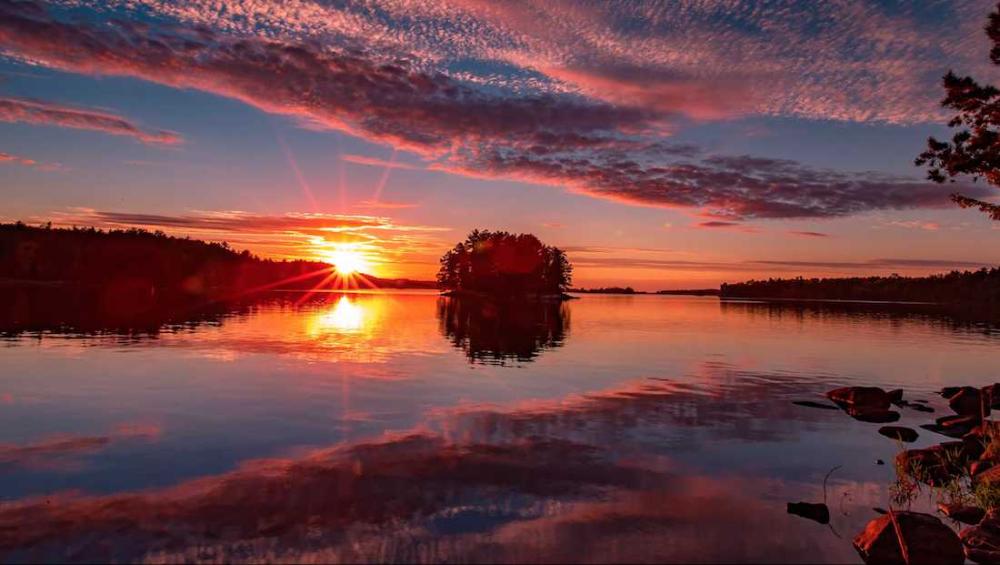 "Only in the dark, Do you see the light properly."