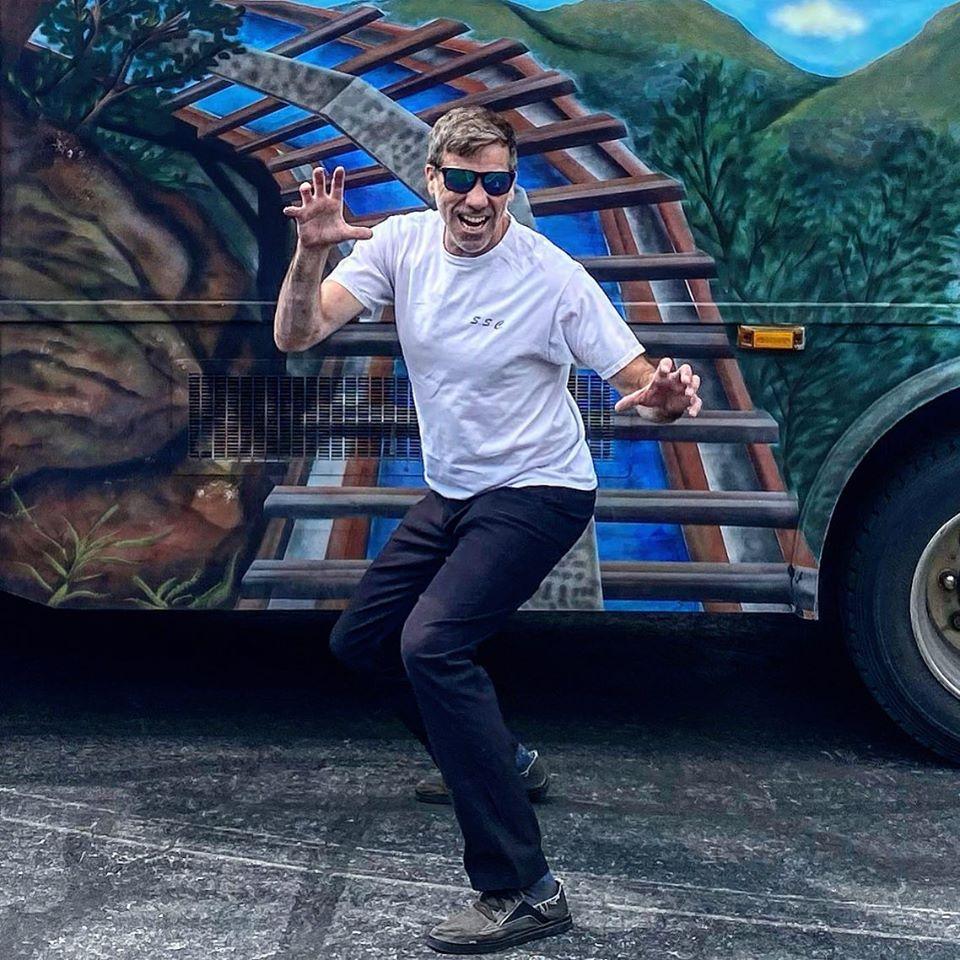 I've turned my biggest weakness into my biggest strength! Living with diabetes and loosing everything in a wildfire has made me want to help others get through their toughest times!

Live life to the fullest!

If you or anyone you know is struggling with anything that is keeping you from living a fulfilled life. There is HOPE and there is HELP!