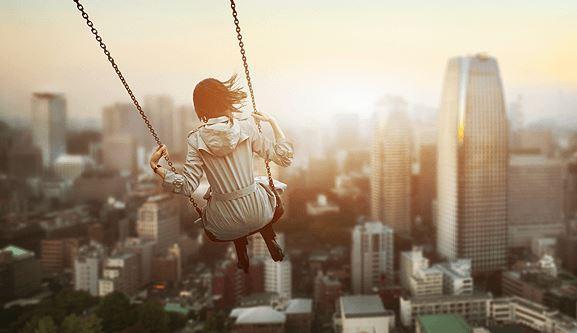 True success does depend on your enjoyment.

How you feel about what you do is more important that how much money you make.
The more that you love what you do, the more successful you will be.

Don't set your goal on how much you make.

Find the work that you love and the money will follow.

"You don't pay the price of success, you enjoy the price of success."

- Max Steingart

I am committed to helping others reach their greatness and honored to have the opportunity to share my experiences and influence others to live a life worth sharing.

There is no other time than NOW!

Today is YOUR day!
Let's Chat